Twee hele lieve meiden (tevens onze kleindochters) wilden zóóóóó graag een fotoshoot.
Nu was dat in het verleden een heel ander verhaal en schuwden ze de camera, ik  stond nu dan ook te popelen.
Eind juni kwamen ze samen logeren en gewapend met camera zijn we op pad gegaan op zoek naar leuke plekjes en natuurlijk mooi licht. 
Het werd een supergeslaagde en gezellige middag met spontane foto's en twee hele blije meiden dankzij de beloved-techniek.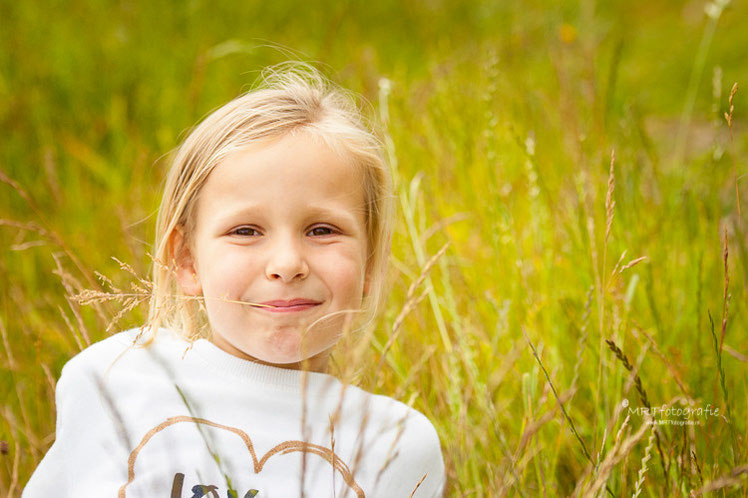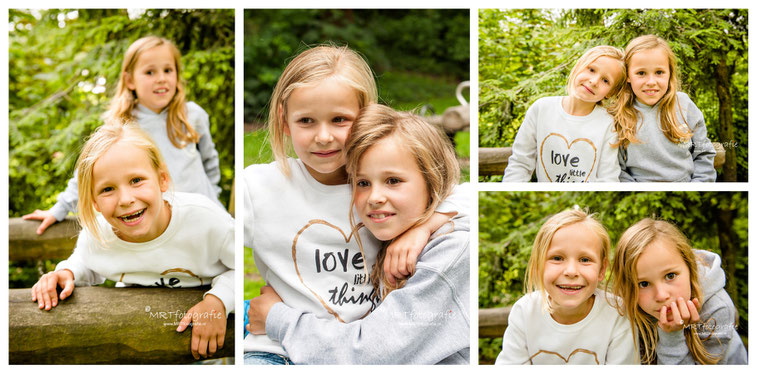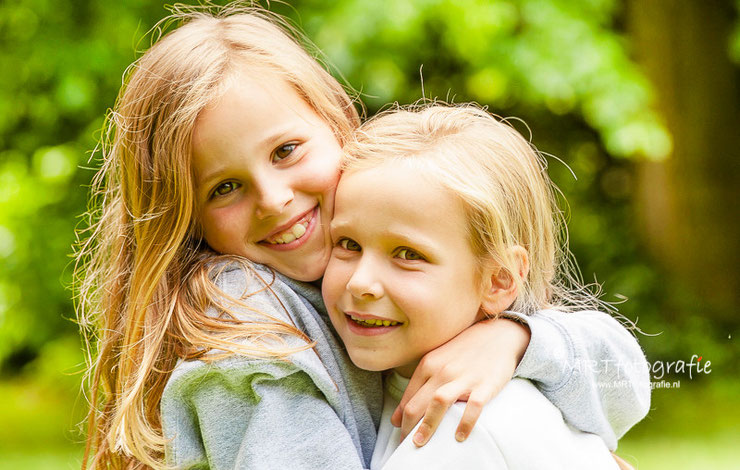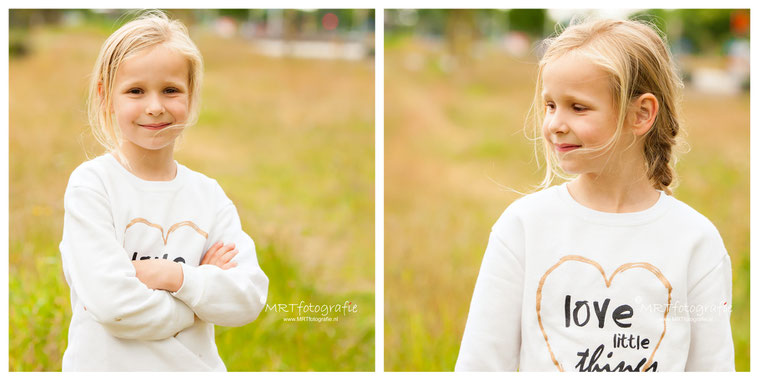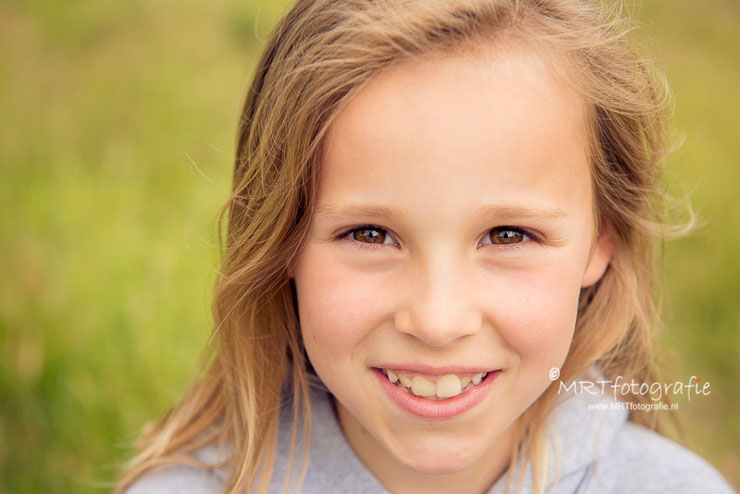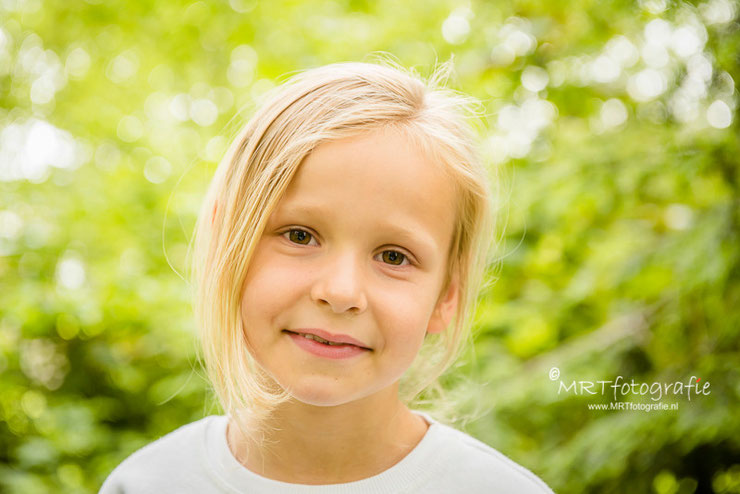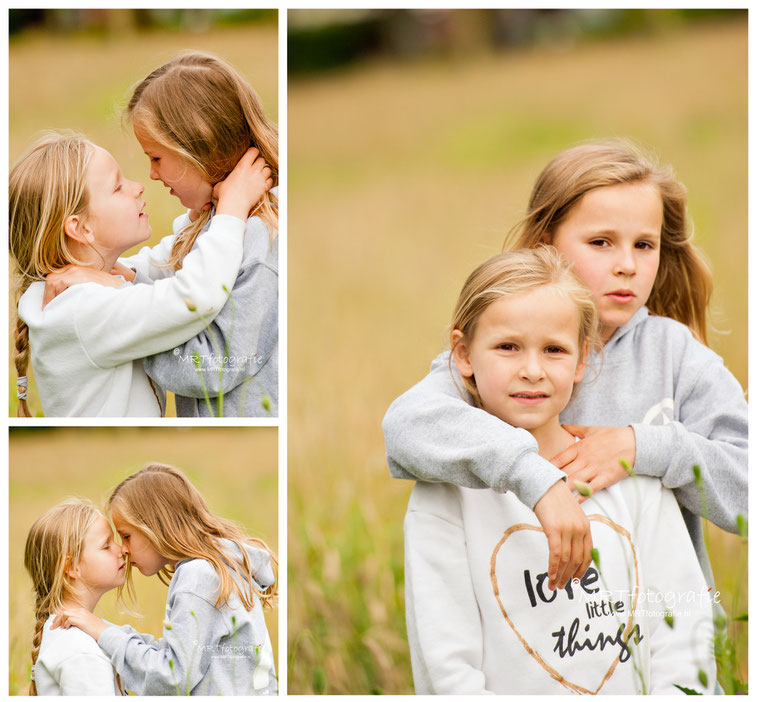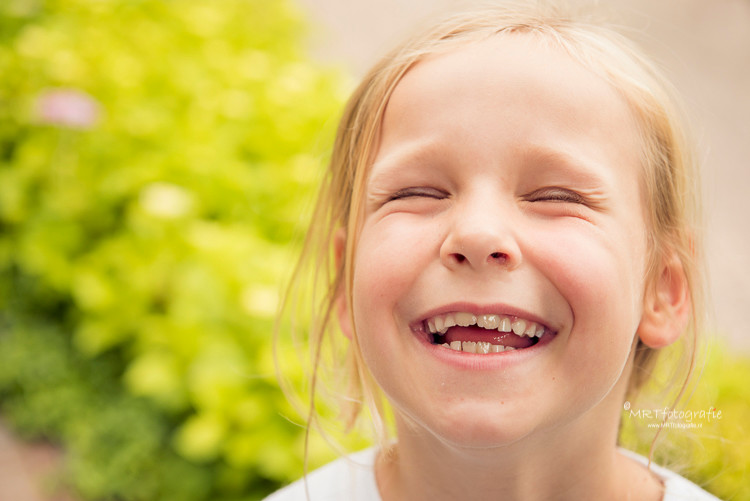 Lijkt het jou ook wat om een fotoshoot te doen met je gezin, je familie of misschien met z'n twee of alleen? Op een plekje die je zelf uit kiest? In het park, het centrum, het bos of een industriële plek?
Klik dan hier om gauw een afspraak te maken of nadere informatie te vragen! 
---
Related posts:
---